Profile Series | Correction Facilities

Brisbane Youth Detention Centre - Additional Capacity Detention Centre (ACDC)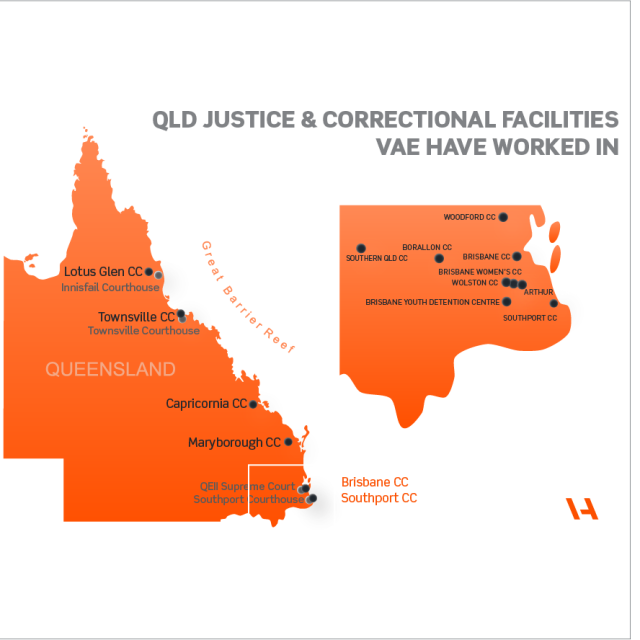 Corrections and VAE
VAE have been involved with the installation and maintenance of HVAC systems in nearly every correctional facility in Queensland. In gaining this experience, we have learned valuable lessons in the design, construction, and maintenance of correctional institutions.

This profile series will showcase our expertise and understanding of the operational risk involved in working in correctional facilities.

Systems need to be engineered and installed for absolute certainty of operation and any disruption to the facility must be kept to a minimum whenever maintenance is required.
VAE understand the importance of keeping inmates cool and calm with compliant mechanical and exhaust systems. Our safety and quality practices build certainty into our project methodologies. Early engagement with our clients to better understand the project creates opportunities for innovation, and our collaborative approach establishes win/win relationships.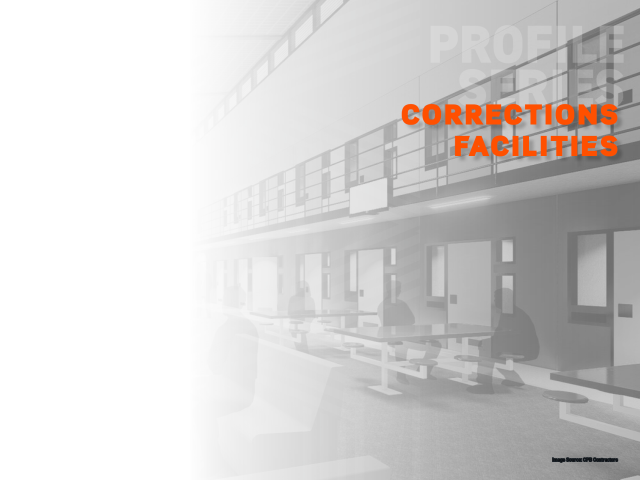 The Project
VAE were awarded the Additional Capacity Detention Centre (ACDC) by the Department of Housing and Public Works in October 2019.

This project consists of an extension to the existing Brisbane Youth Detention Centre with the provision of mechanical services to five (5) buildings including Accommodation, Kitchen, Laundry, General Learning and Maintenance buildings.

The construction works was carried out within a "live" correctional centre that continued to operate at full capacity during the ACDC extension. The mechanical services comprised of a combination of chilled water fan coil units, and DX systems to provide air conditioning as well as smoke exhaust control to the accommodation building.

VAE were also contracted under the ACDC project to install the underground CHW ring main to the neighbouring New Youth Detention Centre (NYDC) project.