Employee Stories
People from across VAE Group share their stories of success, career progression, work-life balance and why they choose to work at VAE.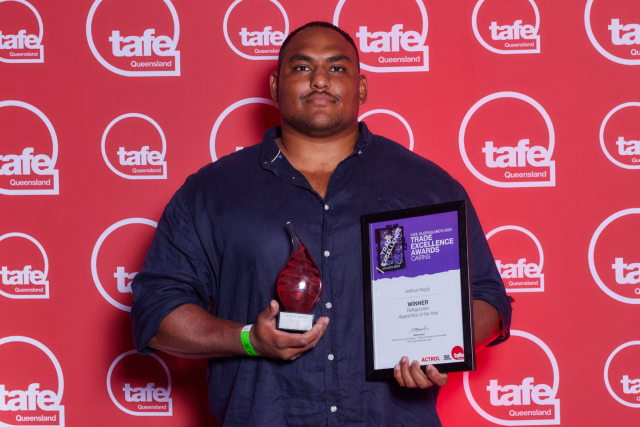 What's it like to do an apprenticeship with VAE? Josh shares his story.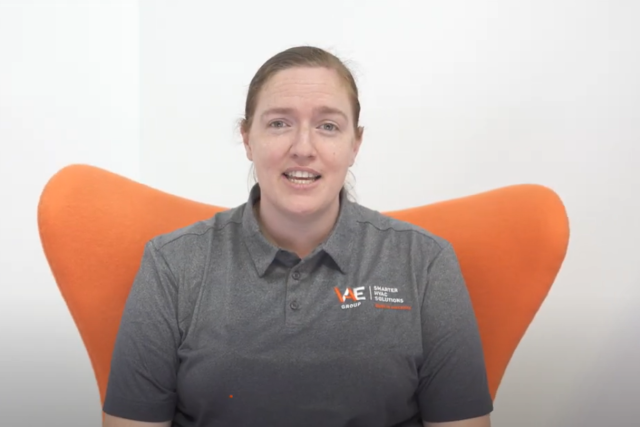 Jemima has worked her way up through VAE Group and appreciates working in a supportive environment.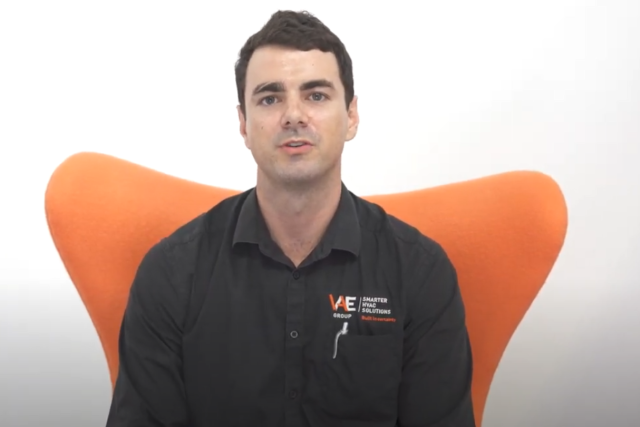 Gary has fast-tracked his career, undertaking work in remote locations as well as cities.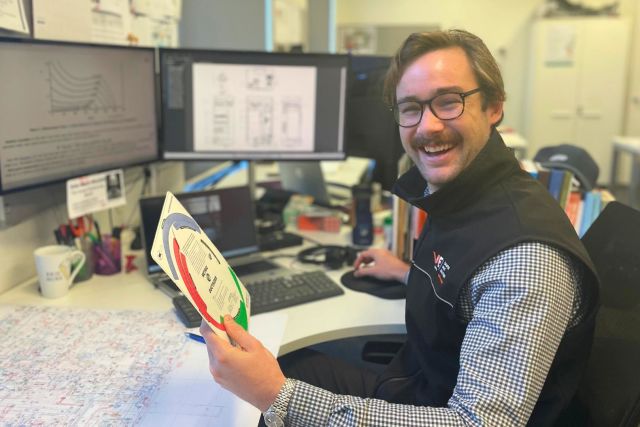 Jamie joined VAE as a Junior Engineer and has worked his way through the ranks and across the seas.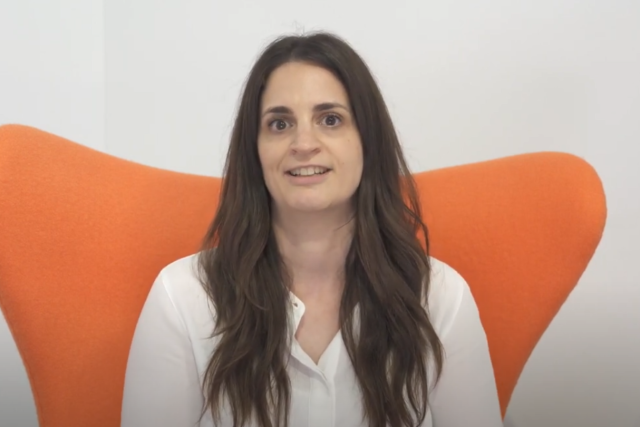 Is diversity and inclusion important to you? Marta shares her experiences at VAE.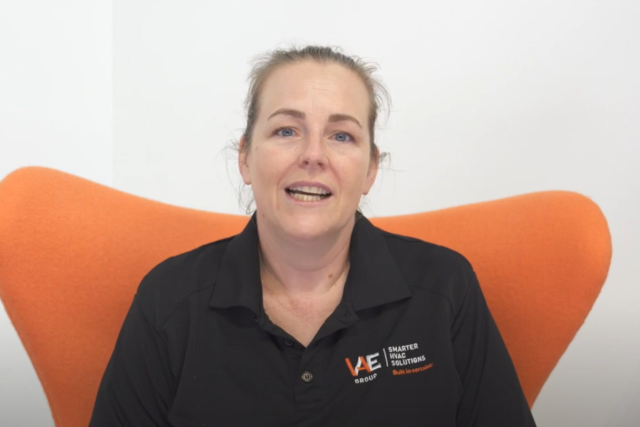 Angie loves that working at VAE provides her with great work-life balance.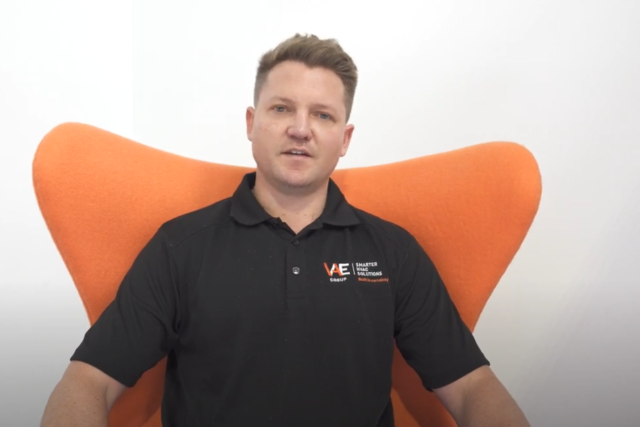 Drew values the supportive team culture at VAE and enjoys helping apprentices progress through their trade.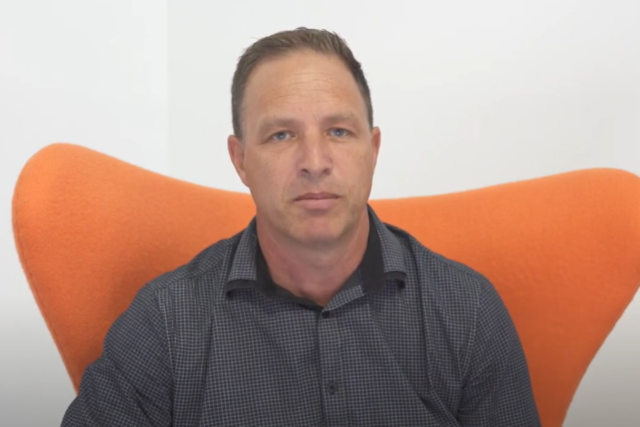 Looking for career progression? Aaron shares how VAE puts this into action for its staff.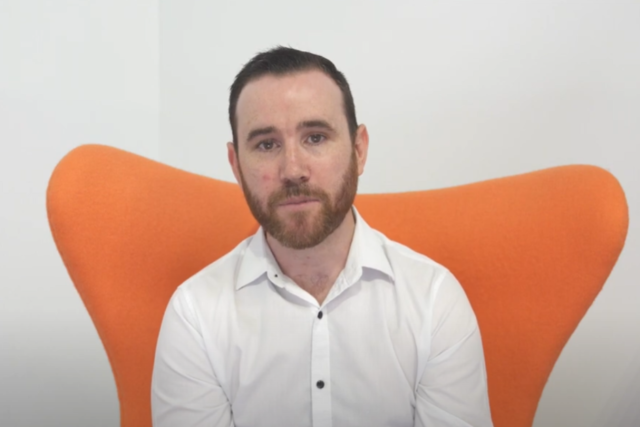 Would you like a career you are passionate about? Joel shares his story.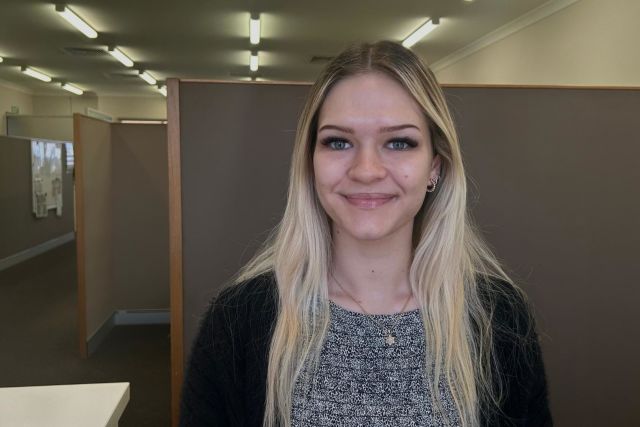 Before Chloe Salmon started at VAE, she'd never worked in an office before. She loves the friendly team.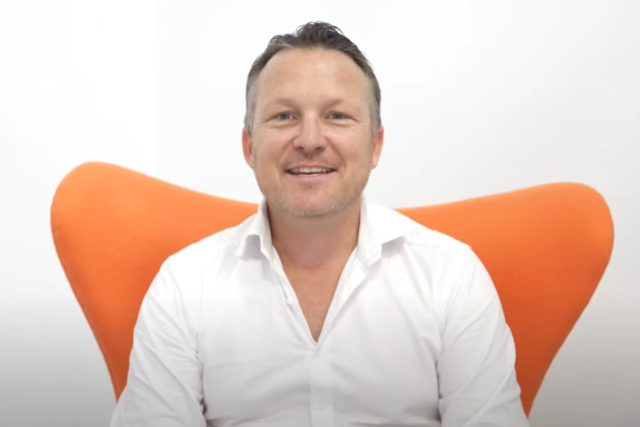 Come for the job, stay for the career. Ben says VAE has been successful because we've been able to attract some of the industry's smartest minds.