#SAI Global Accreditation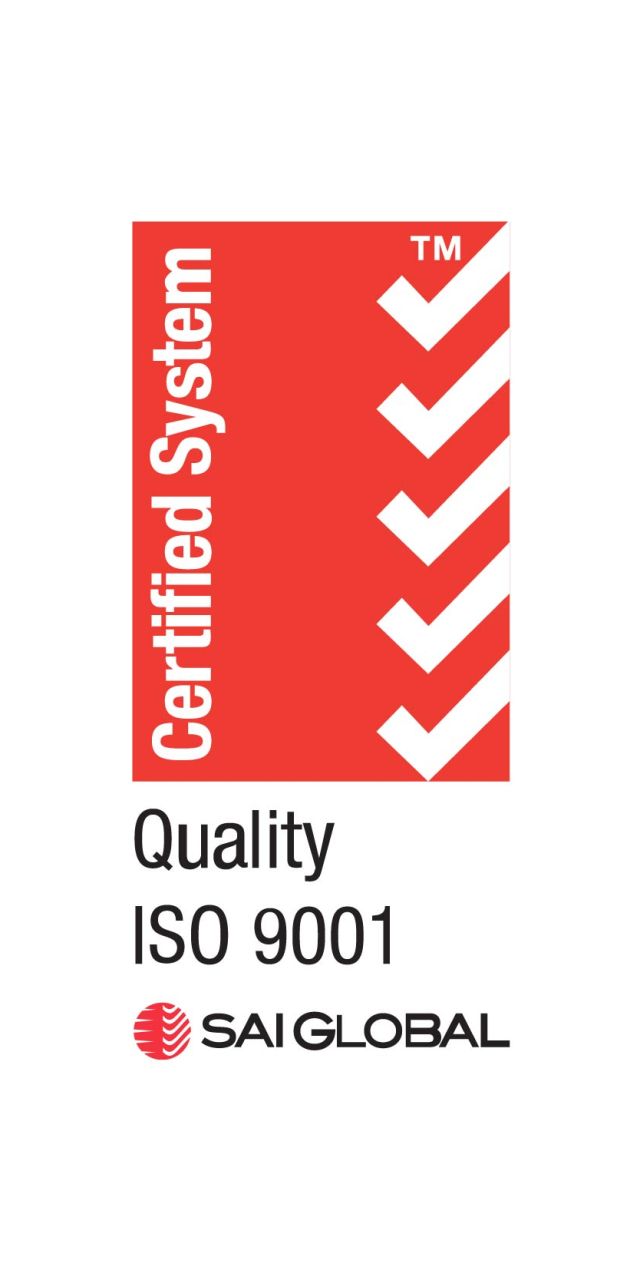 Quality Management System
VAE Group maintain a Quality Management System (QMS) audited and accredited to ISO9001, by SAI Global. The QMS aims to provide certainty to our customers, clients and other stakeholders of ongoing high-quality services meeting and exceeding all expectations. The QMS also ensures VAE Group maintain appropriate provisions, to ensure compliance with statutory and regulatory requirements specific to our operations.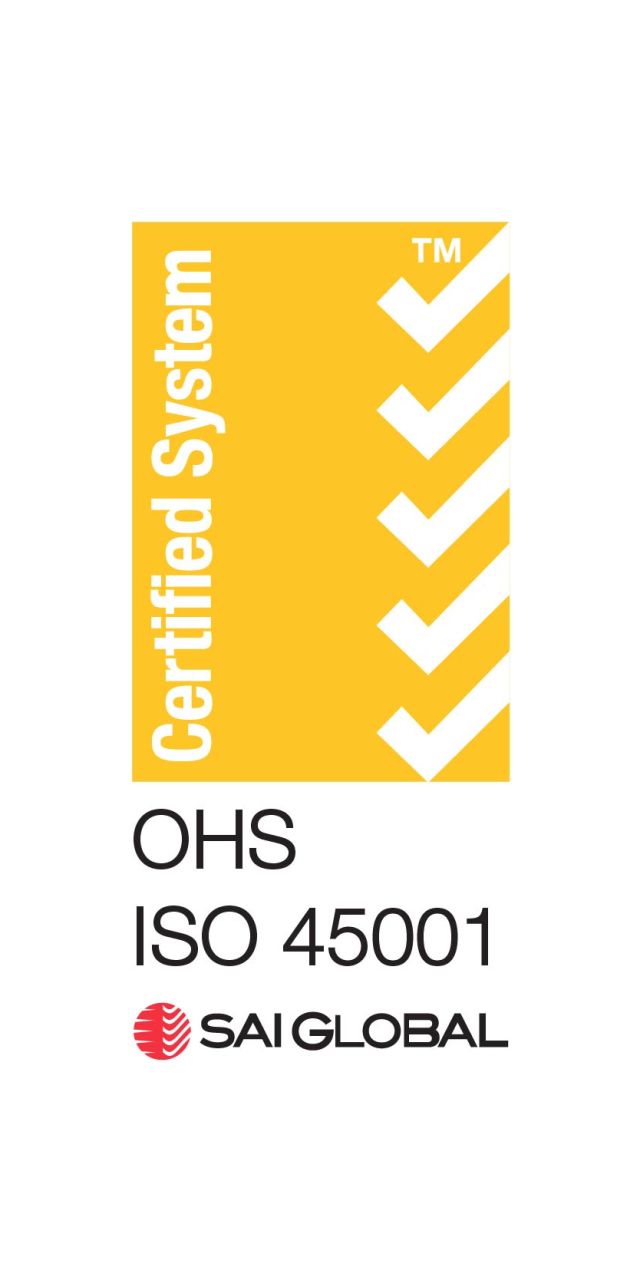 Occupational Health & Safety
Workplace safety is a concept that involves creating a safe working atmosphere, securing, and safeguarding the lives of the employees, workers, and stakeholders. VAE Group is committed to this philosophy and has implemented an accredited OHS Management System that complies with AS: 4801 OHSMS and OHSAS 18,001. This system is audited by SAI Global and is integrated with our Quality Management System to ensure policy consistency.