PROFILE SERIES | CORRECTIONS

Borallon Training and Correctional Centre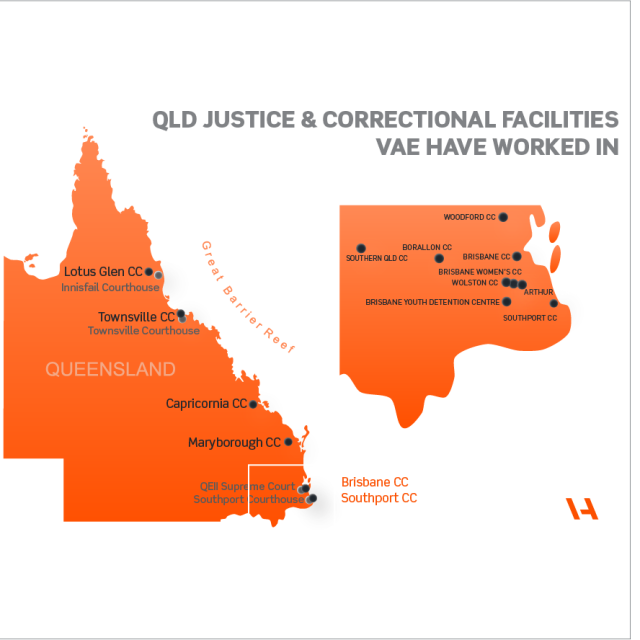 Corrections and VAE
VAE have been involved with the installation and maintenance of HVAC systems in nearly every correctional facility in Queensland. In gaining this experience, we have learned valuable lessons in the design, construction, and maintenance of correctional institutions.

This profile series will showcase our expertise and understanding of the operational risk involved in working in correctional facilities.

Systems need to be engineered and installed for absolute certainty of operation and any disruption to the facility must be kept to a minimum whenever maintenance is required.

VAE understand the importance of keeping inmates cool and calm with compliant mechanical and exhaust systems. Our safety and quality practices build certainty into our project methodologies. Early engagement with our clients to better understand the project creates opportunities for innovation, and our collaborative approach establishes win/win relationships.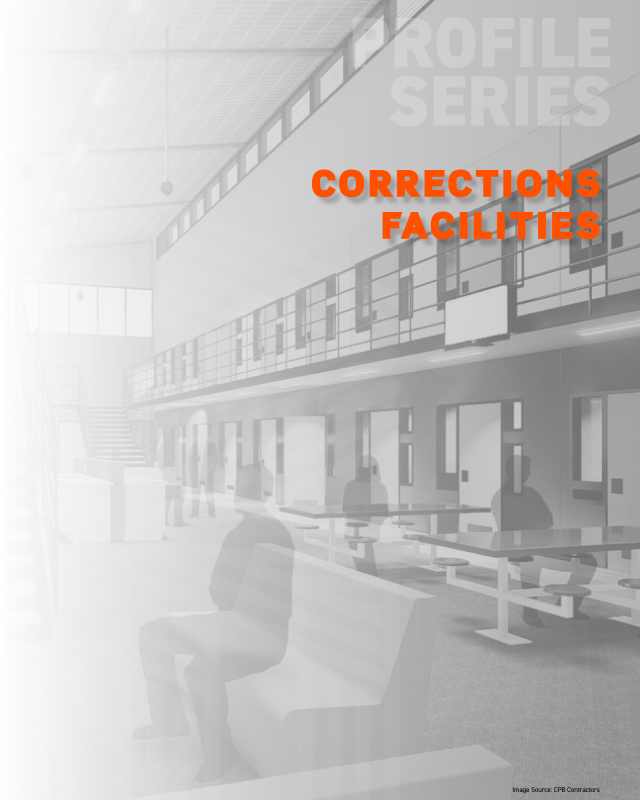 Located approx. 15mins from Ipswich, Brisbane Borallon Training and Correctional Centre is a high-security, 492-bed facility. The centre is Queensland's first dedicated training prison, with a focus on education, training, and employment outcomes.

The Department of Housing and Public works, Building Asset Services (BAS) engaged VAE Group to provide the HVAC Solutions for the upgrade project.

VAE's scope of worked included air conditioning upgrades, ventilation and smoke management as well as automatic controls to 18 cell blocks within the live Correctional Centre. Working within the live prison environment required a high level of coordination for logistics and pre-planned construction activities.

We provided an alternate mechanical design offering BAS significant cost savings and a more efficient mechanical system that was uncomplicated to construct, commission and maintain. VAE were able to utilise our recent project experience gained on the Correctional Centre Smoke Exhaust Program to provide the optimal design solution for the Borallon Correctional Centre project.